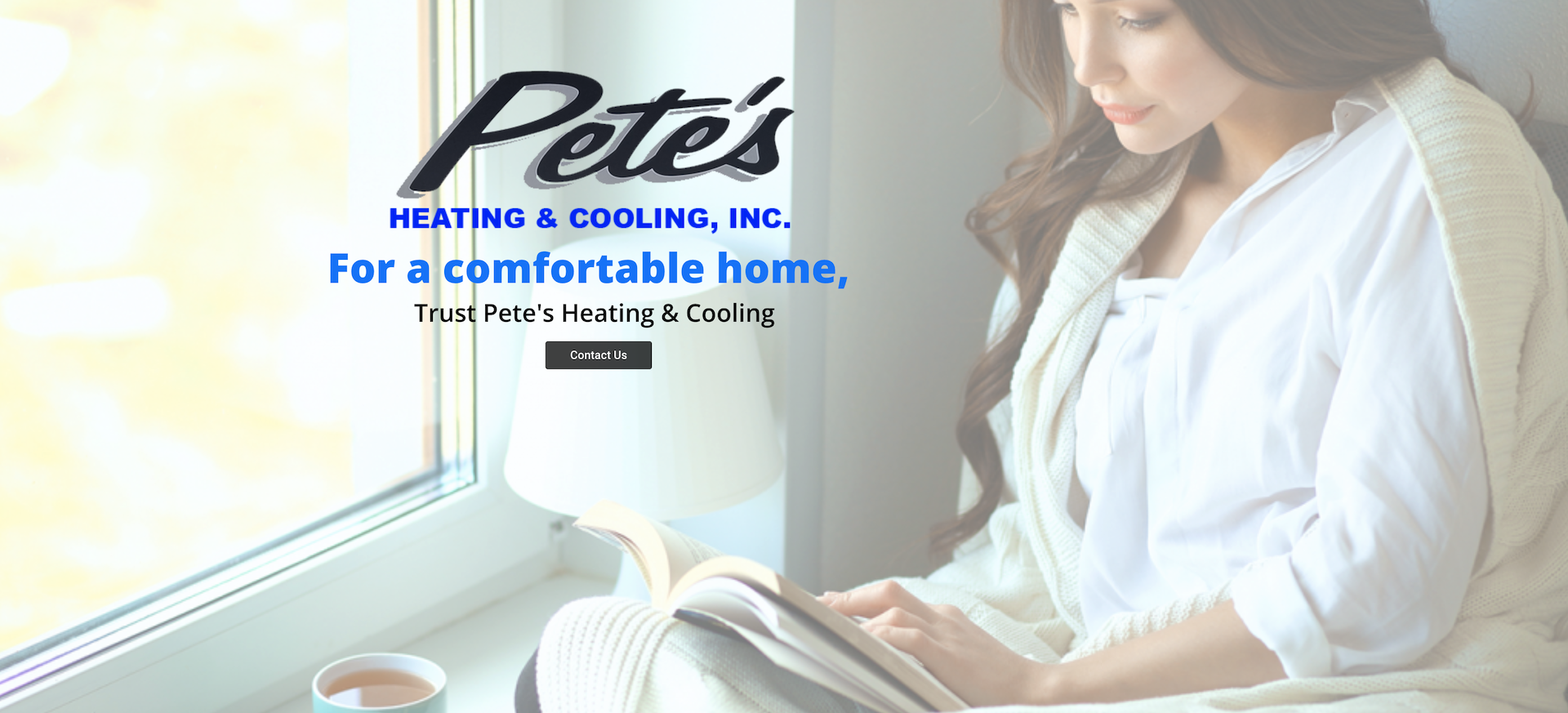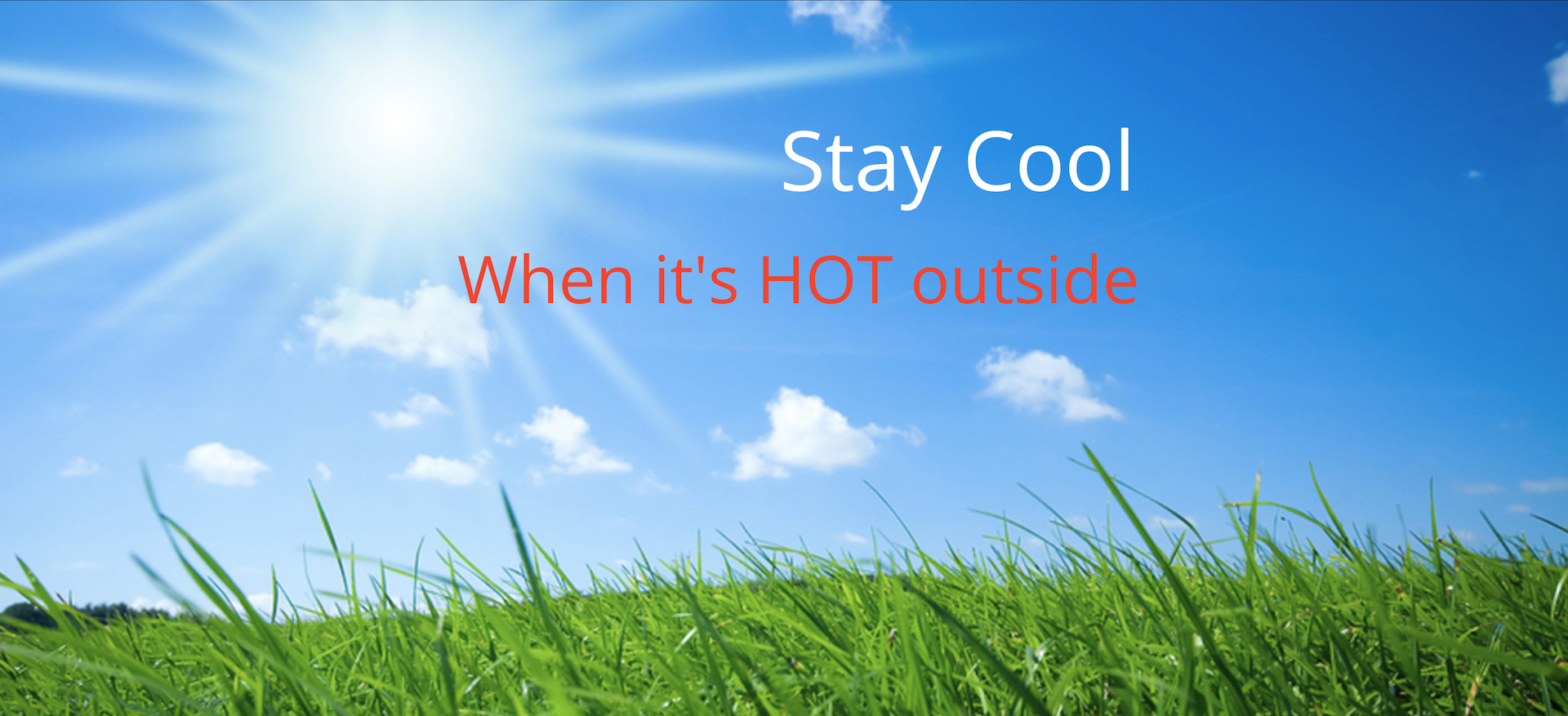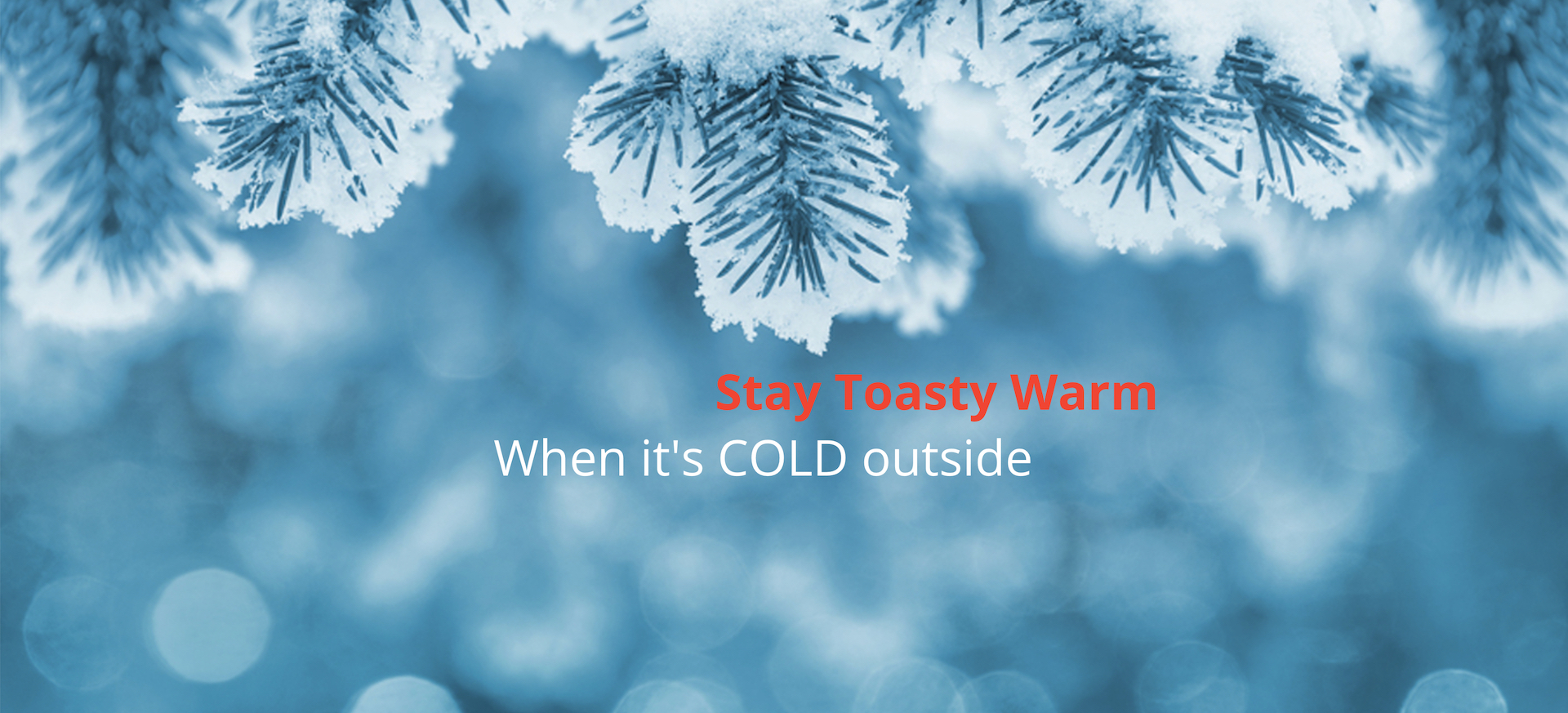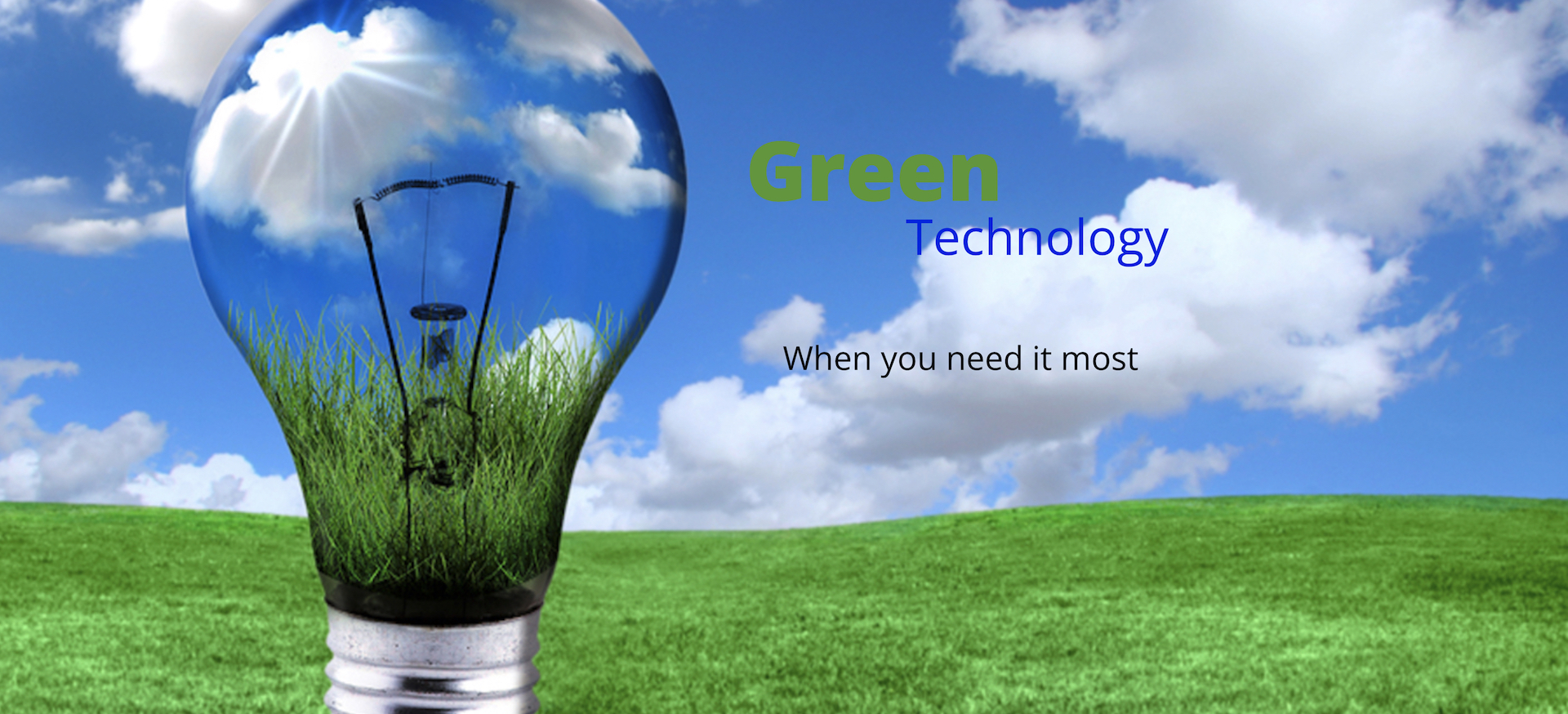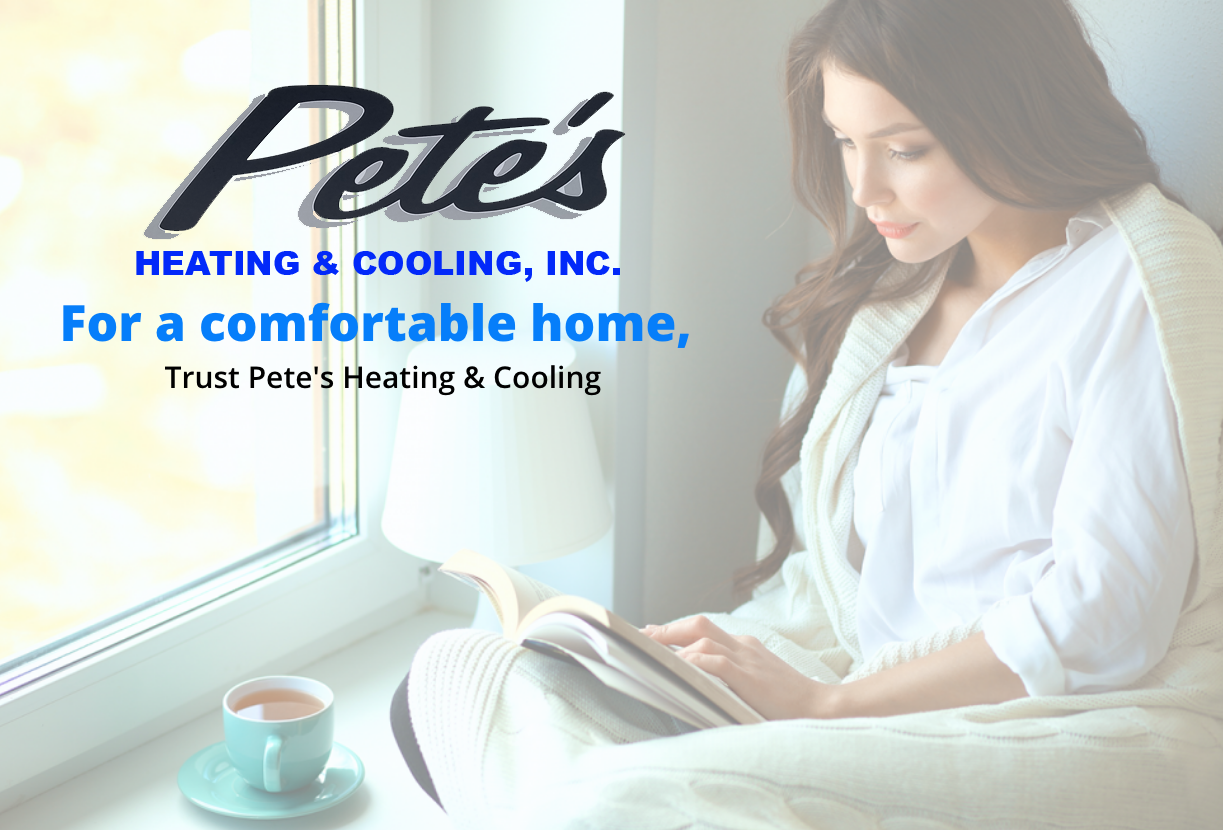 Welcome to Pete's Heating & Cooling
Do you have Air Conditioning or Heating Issues?
We appreciate your visit to our web site. At Pete's Heating & Cooling, your local Ruud Dealer, your home and business comfort is our top priority. We value the opportunity to provide you:
Prompt Service on all brands
Professional work
Easy-to-understand Proposals
Fair, honest pricing of our products and services
Replacement, repair, and service options
Recommend award-winning Ruud products
We service all brands of air conditioning and heating equipment. But we primarily recommend industry award-winning Ruud Comfort Systems for your home or business. We are a licensed and insured contractor for heating, air conditioning, refrigeration, water heating and appliance repair and installation.
Since 1983 Pete's Heating & Cooling has employed the finest professional technicians, is current on industry standard certifications and continuing education requirements and energy efficient HVAC product trends. Pete's is known for our superior customer service, fast response and as the finest technical service and supply company serving southeastern Michigan. Pete's Heating & Cooing in Livonia, Michigan is your first choice to meet your indoor comfort needs.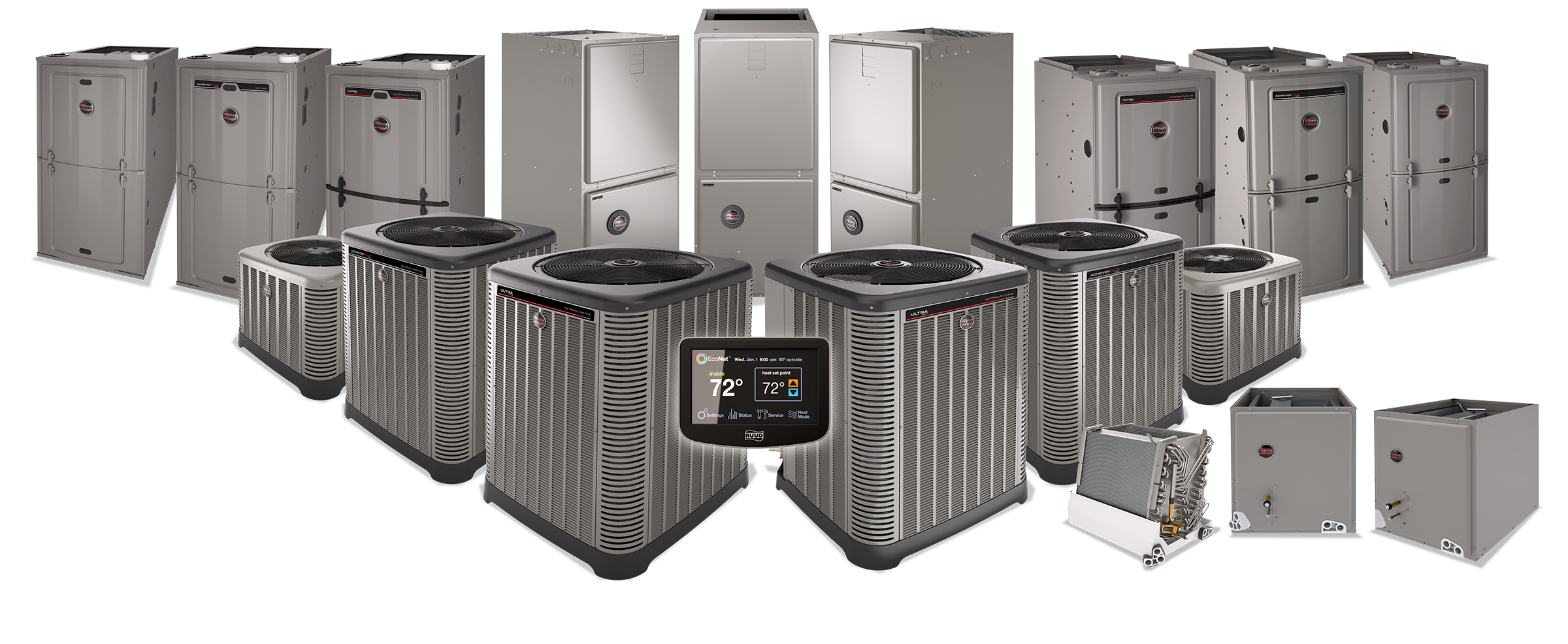 Pete's Heating & Cooling, Inc. is a fully licensed and insured mechanical contracting company.
Centrally located in Livonia, MI, Pete's has served Livonia and surrounding areas specializing in residential heating and cooling.
Brands
Ruud, Rheem, Luxaire, Trane, Fujitsu
Products
Furnaces, Air Conditioners, Water Heaters, Mini Splits, Heat Pumps, Filters, Humidifiers, Programable Thermostats
Areas Serviced
Livonia and Surrounding Areas